What Our Customers are Saying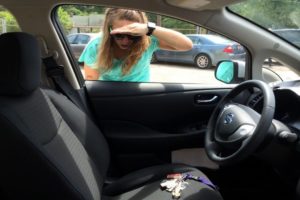 Here are some testimonials
Karyn Wells –
testimonials: I felt so stupid when I locked my keys inside the car outside my children's school last week. I thought the kids and I would be waiting around for hours for a mobile locksmith. We gave Paul a call and was amazed to see him pull up in his locksmith station wagon within quarter of an hour. The whole problem was solved very quickly and also cost a lot less than I'd expected.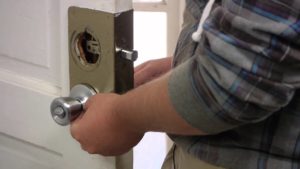 Jude Wilson –
After a serious burglary to our home, we decided to get all of our locks replaced and add deadbolts. We chose this company simply because they are the closest locksmith to my location. But, we're really glad we did – the service was fast and effective, the advice was excellent and the price was fantastic. Highly recommended to security conscious homeowners!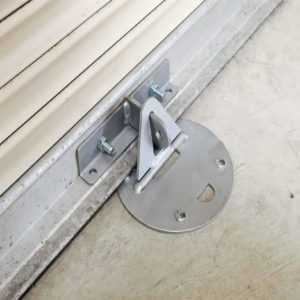 Colin Williamson –
I own a small mechanics business in downtown Vancouver. The other morning, I found that the lock on my roller door had been tampered with and damaged by some lowlife. I called the office. They were really quick to find me the nearest locksmith and get someone down to help. The locksmith did a great job installing new locks and we've had no problem since.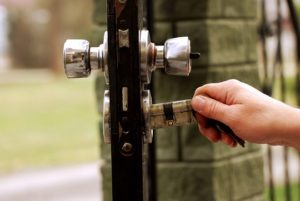 Miriam Digby –
Paul is a truly awesome lockssmith as he did a great job rekeying our doors after the tenants (finally!) moved out.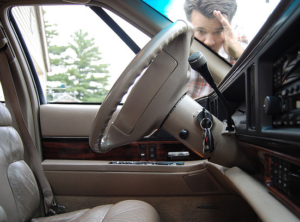 Koby Gainsford –
I had locked my keys in the car in a restaurant carpark and It was getting late. So I really needed to find the closest locksmith to me. The staff at the Vancouver office were really helpful and they had a locksmith downtown in no time at all. They are total lifesavers – thanks guys!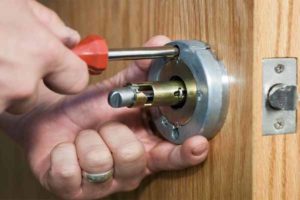 John Hoskings –
I own several business premises and I always change the locks between tenants. It's great to know that there's always a reliable and helpful locksmith close to my location. I'll keep using this company whenever I need help with my car or business locks.
For more information about our locksmith services detail contact us
Also, you can check out our electrical testimonial