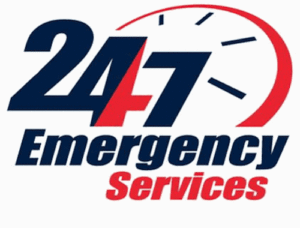 Hours of Business
Business Hours is a matter for locked out customers. We are Proudly available 24 hours a day, 7 days a week to help you with your locksmith services.
Regular VS Emergency Hours
Please note that our regular business hours are from 8:00AM to 8:00PM . Our emergency rates are in effect from 8:00PM to 8:00AM. For more information, please view our rates page.
| Day | Hours |
| --- | --- |
| Monday | 00:00 to 24:00 |
| Tuesday | 00:00 to 24:00 |
| Wednesday | 00:00 to 24:00 |
| Thursday | 00:00 to 24:00 |
| Friday | 00:00 to 24:00 |
| Saturday | 00:00 to 24:00 |
| Sunday | 00:00 to 24:00 |
Here is more information regarding our electrical Services