Contact Us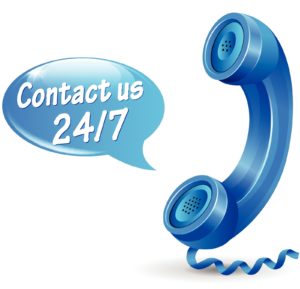 Contact us at PR Locksmith. Wherever in Vancouver you are, there's always a friendly, experienced locksmith close by. Whether you need to retrieve your car keys, have the locks replaced on your rental property, or ensure that your home or business premises are fully secure, our discount locksmith services are on hand to help.
Why not drop into your local locksmith shop and have a chat with our friendly representatives or give us a call or email inquiry? We'd love to hear from you! 
Locksmith Phone Number:
After Hours Emergency Number:
Please note that after-hours rates apply from (8PM-8AM). For more information please visit our rates page.
Also, for residential or commercial electrical need , please visit contact our electrician
Locksmith Email:
theprlocksmith@gmail.com